I keep surfing online and adding a lot of things into my wish cart in my mind. The result i forget half of the things i wanted to buy. So from now on i decided iam going to document my wishlists on a monthly basis or something like that and show youu all my purchases as and when they happen
This Wishlist is for march and since my cousin is getting married there is a whole lot of ethnic and bling in here.
Mex Clutch:
This isnt really on my wishlist now and you would know that if you are following me on instagram. I already brought this and iam loving it. it is light weight, dual side embellished and is priced just right/ I will be pairing this with my coral gown at the valima . My gown has an embellished bust and the rest is plain net so going with over the top blingy clutch is allowed.
Mokanc Kundan Necklace:
this again is for my gown which i will wear like a choker. Loving the kundan tikka most.
Mini muskaan double linked finger ring :
This finger has been quite a rage at my place. you might have already spotted them on my other blog
blingsparkle
and i decided high time i get one for myself. This will go well with my gown but iam a little sceptical it may look too much with the necklace and that clutch. Do you think i should pair it?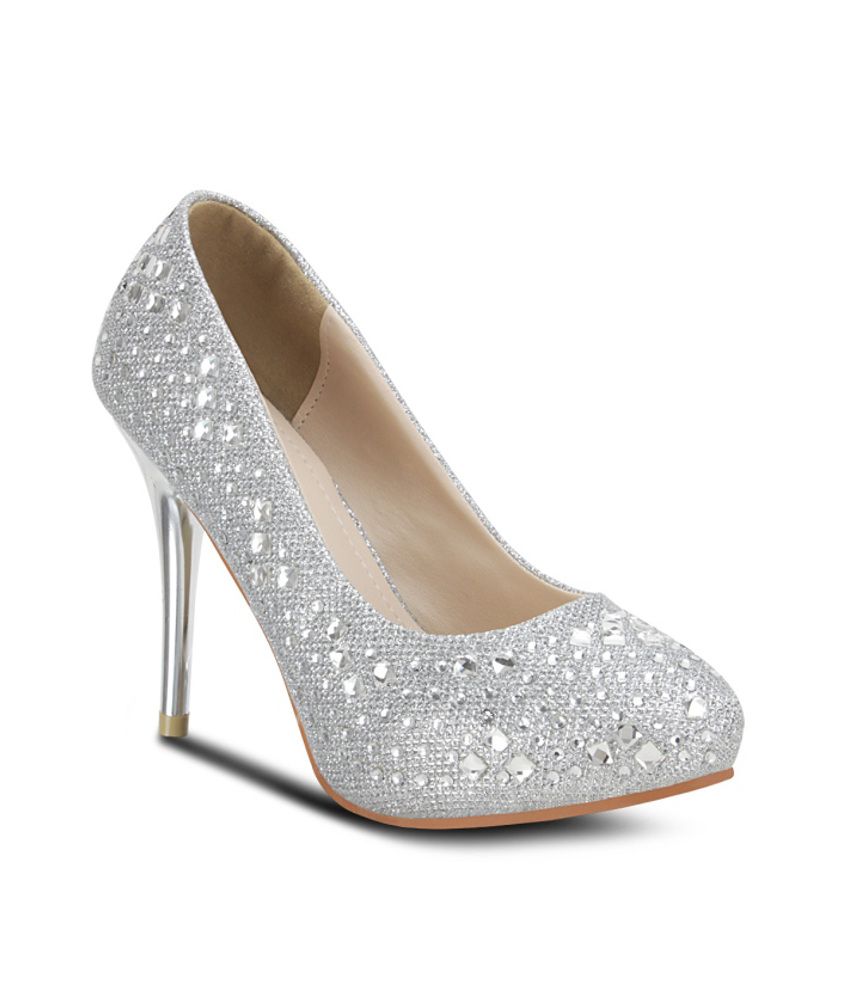 Silver studded shoes:
this is what i want to pair with my Royal blue anarkali lehenga i will be wearing at the nikaah. I hope they are comfortable as the heel is very high.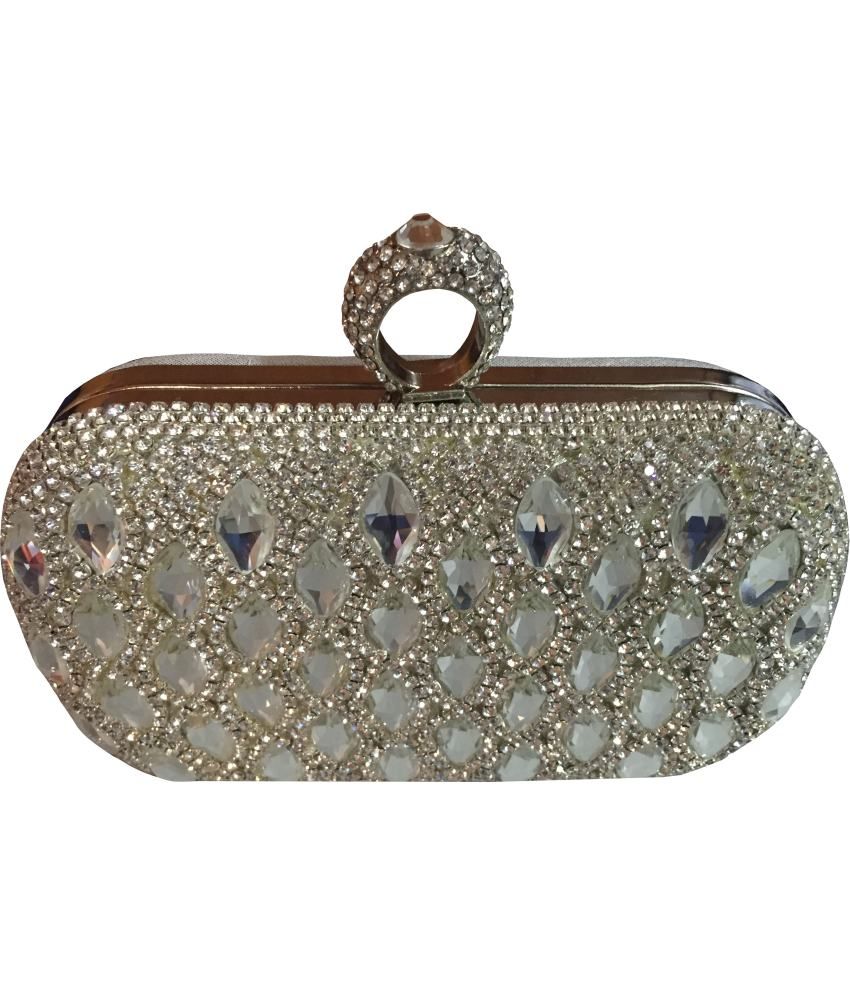 Liberty Silver Clutch:
Ordered a gold version of this, it was broken so returned it. But i loved it a lot and gold one was out of stock so iam now going to order the silver version
I know a this is only gold and silver only but most of my colour shopping was done offline.
You can shop for all these online on flipkart, snapdeal and amazon.